Gamer admits hoax call that led police to fatally shoot man
A gamer in the US has pleaded guilty to making a hoax call that led to a man being shot dead by police.
..
---
A gamer in the US has pleaded guilty to making a hoax call that led to a man being shot dead by police.
Tyler Barriss, 25, claimed that Andrew Finch had killed his own father and was holding family members hostage in Wichita, Kansas last year.
A SWAT team arrived at Mr Finch's house and he was ordered to put up his hands as he stepped on to the porch.
When he unexpectedly dropped his hands, the 28-year-old was shot and killed, according to the US Department of Justice.
Barriss, who was arrested shortly after the incident in December 2017, pleaded guilty to making the false report resulting in a death, as well as cyber-stalking and conspiracy related to the deadly swatting call.
Swatting is a criminal offence in which emergency services are hoaxed into responding to a false hostage situation.
Barriss, from Los Angeles, had also made bomb hoaxes via phone calls to the FBI headquarters and the main offices of the Federal Communications Commission in Washington DC.
He pleaded guilty to a total of 51 charges filed in California and the District of Columbia which also related to other fake calls and threats, including bomb hoaxes sent to schools, universities, shopping malls and television stations.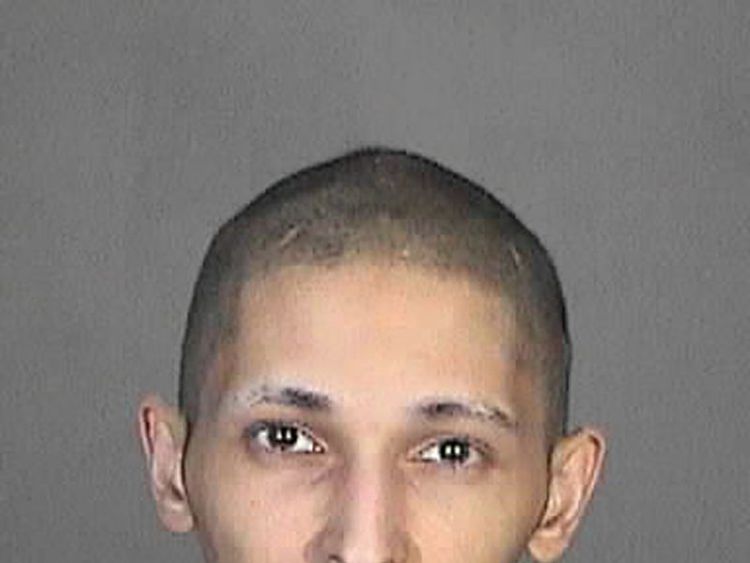 The deal with prosecutors will send him to prison for between 20 and 25 years, if the judge accepts it.
Two co-defendants in the deadly swatting incident, Casey Viner, 18, and Shane Gaskill, 20, are awaiting trial.
As part of Barriss' plea, he admitted becoming involved with the two other defendants while playing video game Call of Duty online.
Viner is accused of asking Barriss to swat Gaskill, although Gaskill allegedly fooled Barriss by claiming to still live at an old address – the address where Mr Finch lived.
Mr Finch's family said he was not even involved in online gaming.
US Attorney Stephen McAllister said: "Without ever stepping foot in Wichita, the defendant created a chaotic situation that quickly turned from dangerous to deadly.
More from Science & Tech
"His reasons were trivial and his disregard for the safety of other people was staggering."
Barriss will be sentenced on 30 January.
[contf]
[contfnew]

[contfnewc]
[contfnewc]